GenCon 50 Near Sell Out???
Details

Friday, June 23, 2017 - 11:38 pm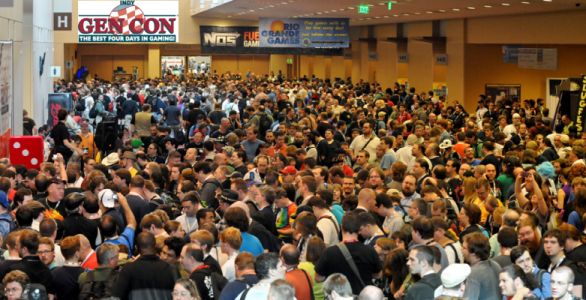 Just read an email from GenCon warning people that this year could be the first sell-out year for the event. I've been going to GenCon for many years and each year it's grown since the last. I love the energy of it and the collection of odd and interesting people all together for one long weekend. If you have never been to GenCon this year will be one to remember.